Celebrity book clubs are all the rage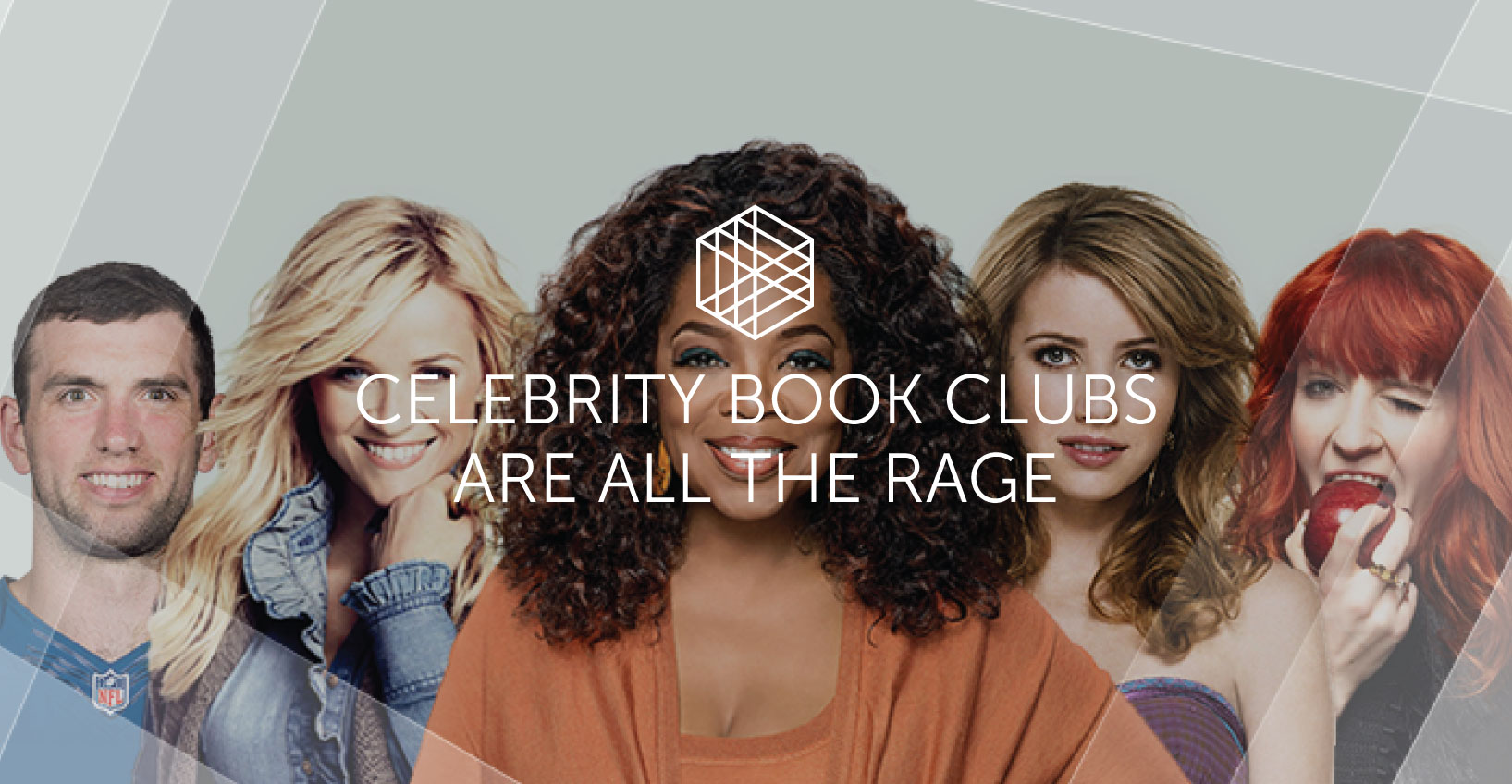 By Jill Grunenwald, Staff Writer | October 2019
In 2004, Anna Karenina, Leo Tolstoy's classic novel of Russian literature first published in 1878, hit #1 on USA TODAY's list of bestselling books.
The reason? Oprah Winfrey.
When Oprah launched her Oprah's Book Club in 1996, it was the first of its kind. Soon, "The Oprah Effect" became a well-known phenomenon within the literary world. Endorsement from Oprah guaranteed a book would become an overnight bestseller.
These days, celebrity book clubs are all the rage, with influencers across multiple industries endorsing titles. Actresses Reese Witherspoon, Emma Watson and Emma Roberts all have their own book club. Sarah Jessica Parker partnered with the American Library Association's Book Club Central to select titles for "SJP's Picks" and also has her own imprint with Hogarth Press.

It's not just Hollywood stars shining a light on their favorite recent reads. Florence Welch, the vocal powerhouse behind the band Florence and the Machine has her own book club, and even former NFL star Andrew Luck has gotten in on the action. Each month, Luck picks two books. The "Rookie" selection is for younger readers while the "Veteran" selection is for older readers.
But are the titles in contemporary celebrity book clubs seeing the same level of discoverability as the titles from Oprah's Book Club?
According to industry insiders, the answer is yes.
In an interview with Page Six last year, Chris Schluep, senior editor at Amazon Web Services, confirmed that celebrity endorsements and book clubs raise the profile of a book.
"When a celebrity decides to get behind a book, we generally see a lift in sales," he said. "For instance, Children of Blood and Bone (by Tomi Adeyemi) has been selling well this year. But the week after Jimmy Fallon selected it as the first 'Tonight Show' book club selection, it sold nearly three times the number of print, Kindle and Audible books that it had sold in the previous week at Amazon."

Kristen McLean, a book industry analyst with NPD BookScan, agrees with Schluep. According to McClean, books chosen by Jenna Bush Hager for her "Read with Jenna" book club see a tremendous boost in sales.
"We've seen these books over-perform about 500 percent compared to the rest of the market for fiction during that time. So that's a very healthy performance," McClean said.
Celebrity book clubs aren't going anywhere. If anything, the trend will continue to grow as more influencers begin selecting titles of their own.