Circulation of Chinese content climbed in 2019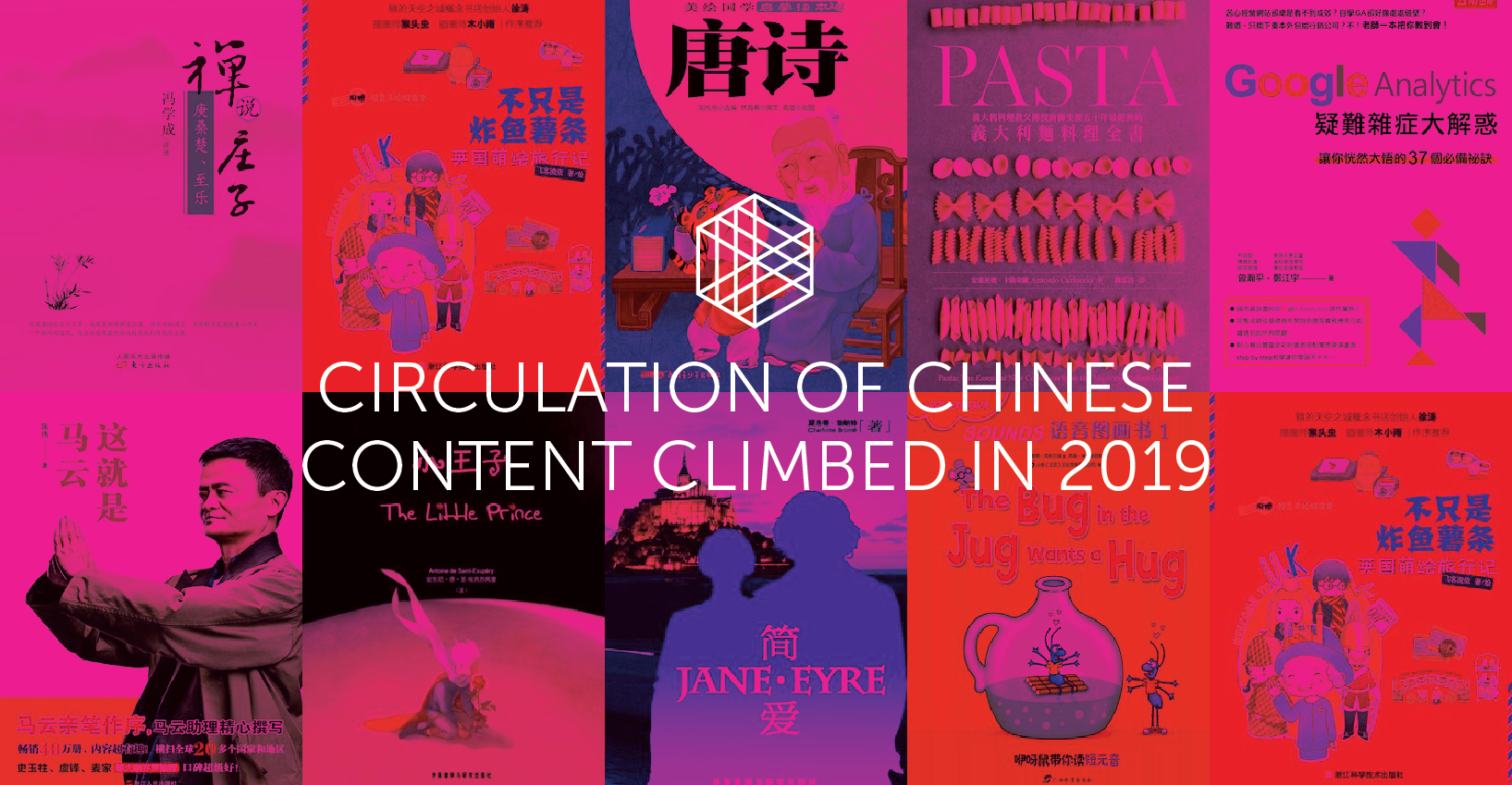 By Jill Grunenwald, Staff Writer | May 2020
In 2018, Amazon China issued a Chinese Reading Report that indicated of the 14,000 readers in China surveyed, almost half read at least 10 books in 2017, and an impressive 80 percent read more than 30 minutes a day. (This is compared to similar U.S. surveys, which found that while Americans read an average [mean] of 12 books a year, the typical [median] American reads only four.) Though the same reading report found that only 19 percent of Chinese readers were exclusively ebook readers, Kindle sales in China increased 68 percent that year.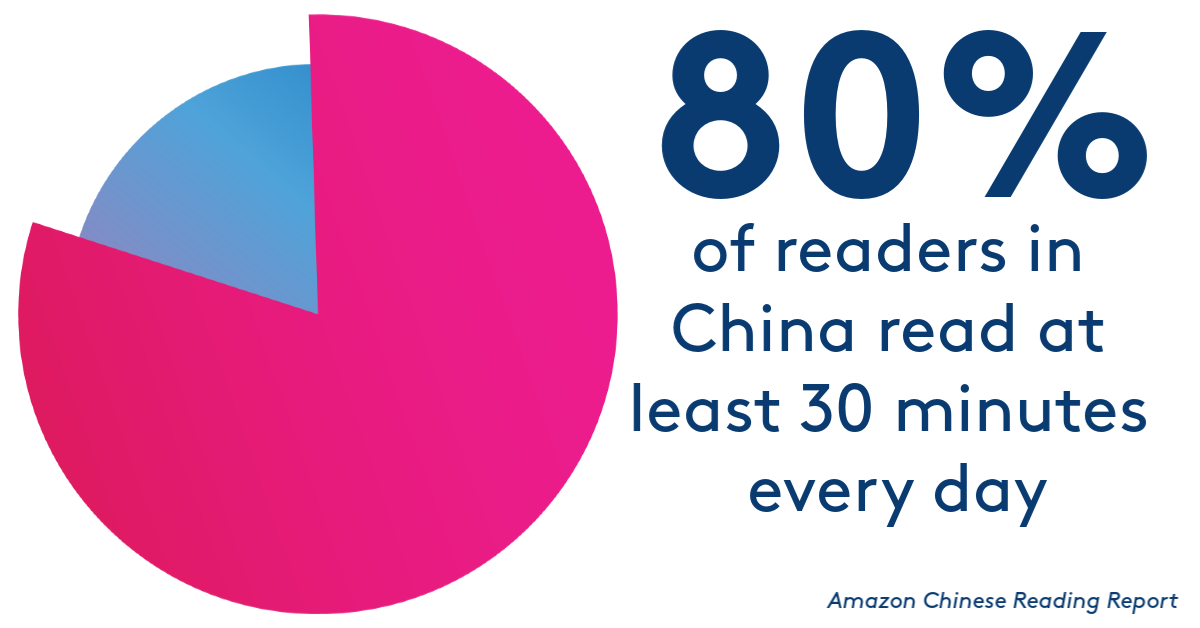 But Chinese ebook readers aren't just buying their digital books; many are turning to the public library for both ebooks and audiobooks. Circulation of Chinese-language ebooks grew 11 percent in 2019, while audiobooks saw a 35 percent increase.
The rising popularity of Chinese-language ebooks and audiobooks isn't limited to China. In fact, many English-speaking countries are checking out a significant amount of Chinese-language digital content from their local public libraries and schools. Singapore had the most checkouts of Chinese-language digital content outside of China in 2019, followed by the United States, Canada, Malaysia and New Zealand.

Many of the ebook and audiobook titles available through libraries and schools were originally published in another language and then translated into Chinese, including the most highly circulated Chinese-language ebook of 2019: a translated version of Antoine de Saint- Exupéry's The Little Prince.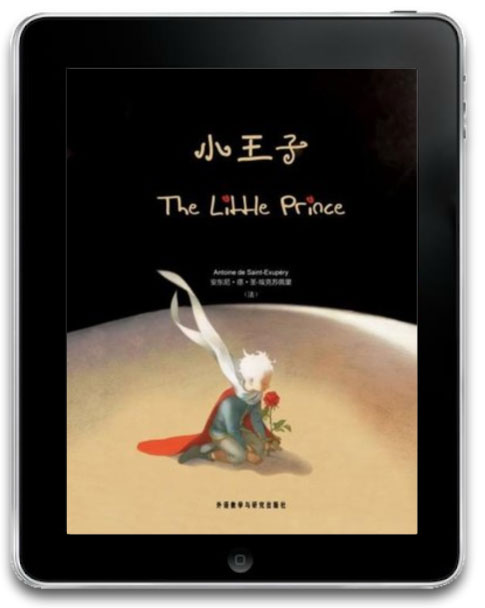 However, China is also creating more original, native content. According to Junko Yokota, director of the Center for Teaching Through Children's Books, "For a number of years, it seemed like every award-winning book in the United States was instantly translated into Chinese. Now the Chinese government is saying, 'Enough of that. We need to grow our own children's literature.'"
As Chinese writers and publishers create more content aimed at younger audiences, juvenile and young adult readers are responding positively. While public libraries across the world saw a 14 percent increase in the circulation of Chinese content, schools saw an incredible 52 percent spike in circulation.
There is no reason to think that circulation of Chinese content is going to slow down, especially not as more and more libraries and schools develop their digital collections to better reflect the readers in their communities.