How #BookTok made an obscure 90-year-old literary puzzle a bestseller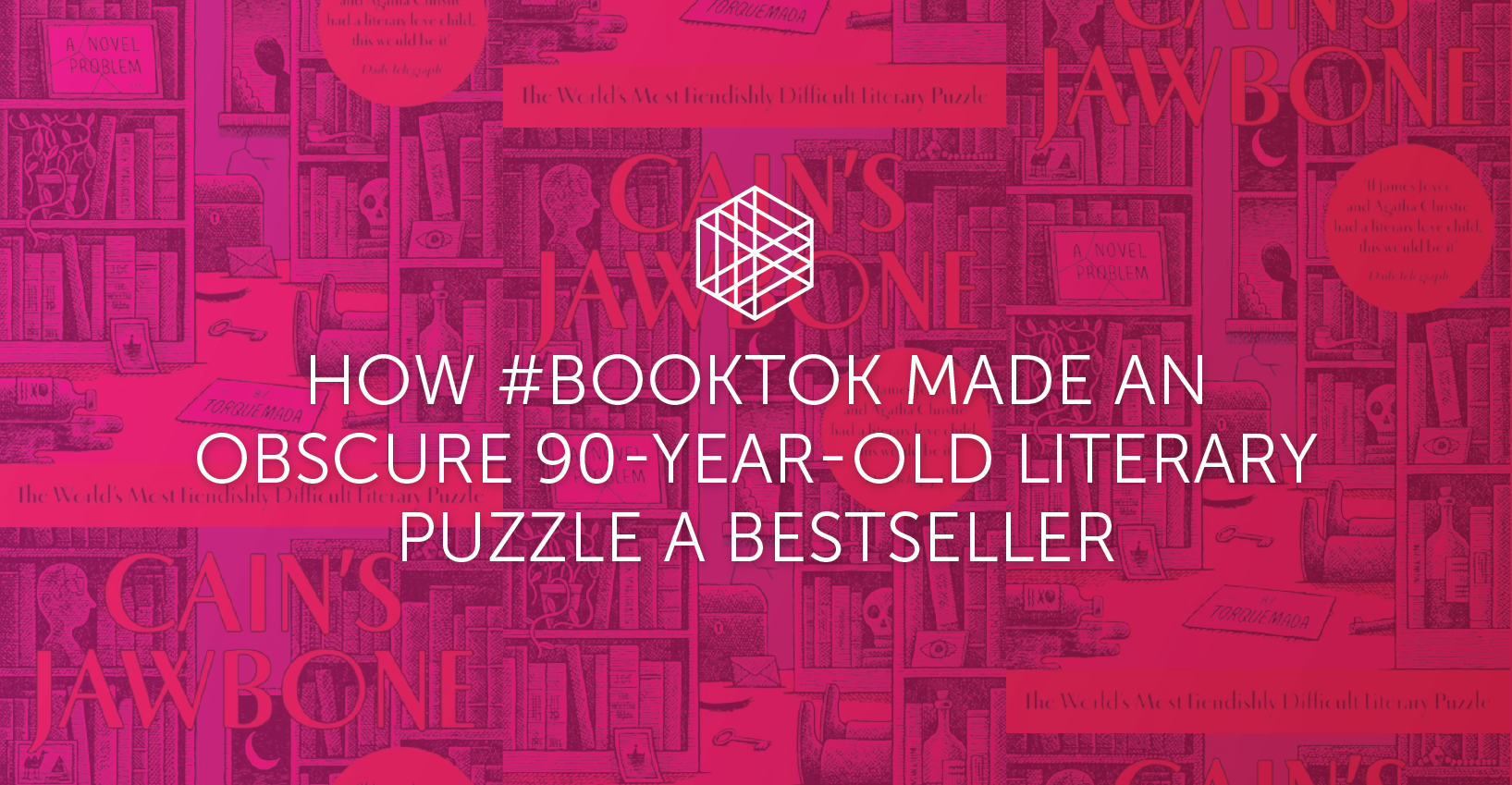 By Jill Grunenwald, Staff Writer | January 2022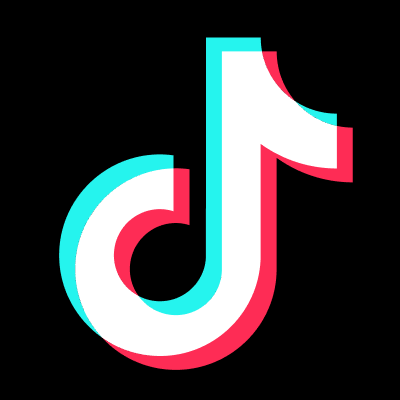 TikTok is a social media app that allows users to record and share short videos lasting 15 seconds to 3 minutes. Content can range from discussions on pop culture and social justice to original character skits, reactions to other videos, lip syncs to popular songs or other TikToks, and more. In 2018, TikTok had 1 billion downloads, surpassing Instagram as the most popular social media platform.
Among the videos of daily bones or no bones day forecasts from Noodle the Pug, thoughts on what your favorite Christmas movie says about you and a debate on if you should land on your index finger or pinky when tapping your thumb and fingers together to the opening bars of Gotya's 2011 song "Somebody That I Used to Know" (the answer is pinky), there is a corner of TikTok known as BookTok that is changing the course of book bestseller lists.
Using the hashtag #BookTok, readers and writers come together on TikTok to discuss and review books. The #BookTok hashtag currently has over 29 billion views, with thousands of content creators participating. While other platforms such as Twitter and Instagram often focus on new releases, BookTok readers frequently find and discuss older titles, with surprising results.
Solving the mystery of Cain's Jawbone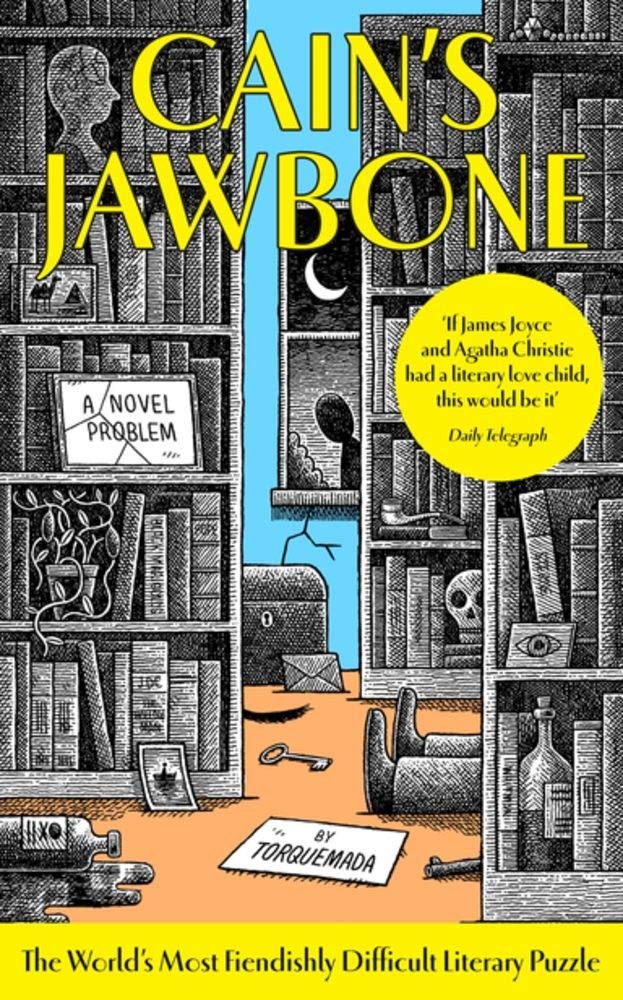 In mid-November 2021, TikTok content creator Sarah Scannell picked up a copy of Cain's Jawbone from her local bookstore. Originally published in 1934, Cain's Jawbone is an obscure murder mystery puzzle book. Written by Edward Powys Mathers under the penname Torquemeda, the book is a mere 100 pages — but the pages are bound out of order. The solution to the puzzle rests in correctly identifying the order of the pages.
After its initial printing in the 1930s, Cain's Jawbone was out-of-print until 2019 when crowdfunding publisher Unbound reissued the title as part of a competition. The puzzle at the heart of the book has only been correctly solved three times in its 90-year history: the first two times in the 1930s and most recently in November 2020 when British comedy writer John Finnemore decided to use his time during the COVID-19 pandemic as an opportunity to tackle the mystery as part of the Unbound competition.
In her TikTok, which currently has over 5 million views, Scannell says this unique book gave her a chance to fulfill a lifelong dream of turning her bedroom wall into a "murder board." Her follow-up videos show the torn-out pages of Cain's Jawbone attached to the wall using color-coded tape. With each subsequent video, the order of the pages changes.
Within just a few weeks of Scannell posting her TikTok, Cain's Jawbone was sold out everywhere. Unbound rushed to reprint 10,000 more copies but those sold out just as quickly. As of early December 2021, they were working on reprinting 70,000 more copies to meet the unexpected demand (and I may be someone who has a copy on backorder after regretfully not buying a copy when I saw the original TikTok back in November).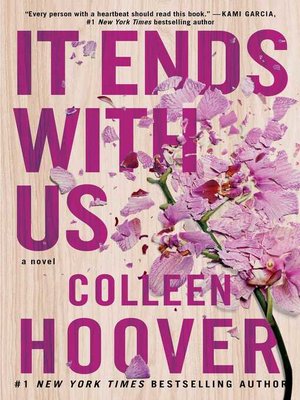 Titles trend thanks to #BookTok
Mathers' game-within-a-book is not the first title to see a renaissance thanks to the readers of TikTok. In September 2021, Madeline Miller's Song of Achilles became a #1 New York Times bestseller, 10 years after it was originally published. Likewise, Colleen Hoover's 2016 novel It Ends With Us surged in popularity thanks to being mentioned on TikTok.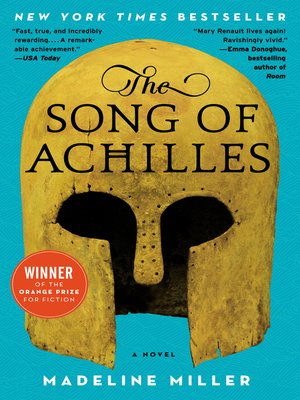 What makes TikTok unique is the unpredictable nature of the algorithm. Every social media platform has their own algorithm, which determines what a user sees when they scroll through the app. TikTok generates a custom feed for every user called a For You Page (FYP) that recommends videos based on videos a user has previously interacted with through commenting, liking, sharing, etc. A user doesn't have to follow a content creator for one of their TikToks to appear on the FYP. The more interaction a particular video gets, the more traction it gains on the platform as a whole and the more FYP it appears on. Even small content creators with a few hundred followers have the potential to go viral, and with it the book they are talking about also sees a rise in interest.
All it takes is one viral video to make a backlist title skyrocket to the top of bestseller lists and find new readers, as evidenced by the recent success of Cain's Jawbone, Song of Achilles, and It Ends With Us. As Gaby Lee, genre fiction buyer at Waterstones, explained to The Bookseller: "It's consistently exciting to see BookTok give books a new lease of life."