Midsized libraries are driving digital reading in record numbers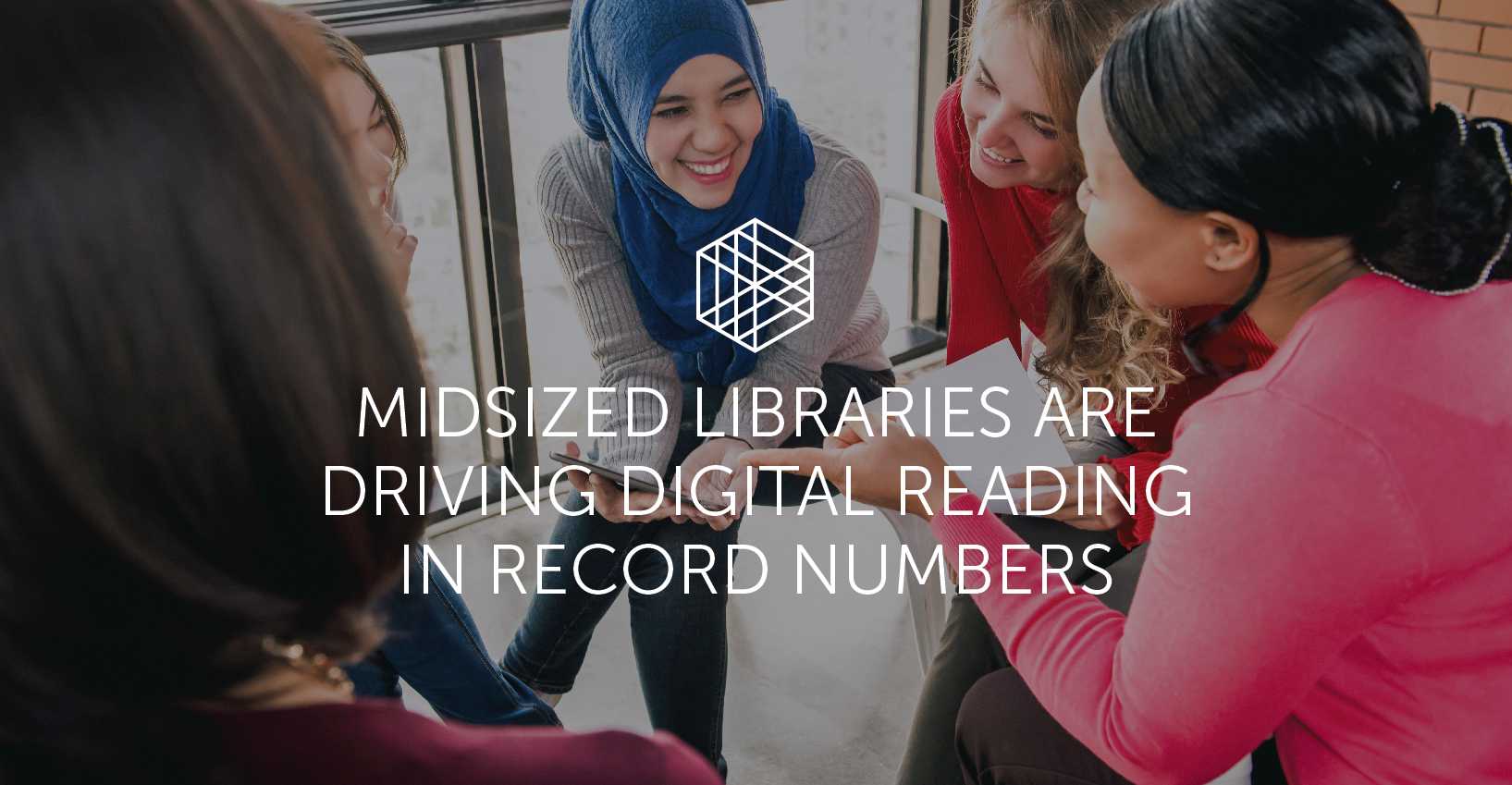 By Adam Sockel, Staff Writer | June 2019
Each year, recognition is given to large library systems across the world who circulate massive numbers of ebooks and digital audiobooks to their communities. Many of these libraries are on the cutting edge of marketing and engagement, but their numbers are also influenced in part by the large population they serve. Regardless, surpassing 1, 2 or even 4 million digital library checkouts is quite the accomplishment.
Conversely, there are libraries who will never be able to surpass the transactional numbers of their larger counterparts but that demonstrate year-over-year growth percentages that far outpace libraries with greater budgets and populations. These smaller libraries are reacting to the reading habits of their communities to produce year-over-year digital circulation growth of as much as 40-60 percent annually. In fact, the New Orleans Public Library led all libraries in growth rate in 2018 with 80 percent more digital book checkouts than 2017.

Sustained growth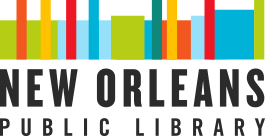 Most excitingly, these libraries are sustaining similar growth patterns throughout the first half of 2019. New Orleans is showing an 82 percent growth rate of ebook and audiobook checkouts in 2019, Central Rappahannock Regional Library (VA) is at 50 percent after a 60 percent bump in 2018 and the Virtual Library of Wyoming is growing at 60 percent above their 2018 numbers, which were a 63 percent jump from 2017.
Of the top 20 libraries by growth rate, 19 are midsized systems (43 of the top 50). These libraries tend to be able to react quickly to patron requests and make the most of their budget to meet demands. Libraries who examine their circulation activity and adjust spend to match checkout formats often see major increases.
Responding to community needs
When asked about the keys to their success, New Orleans Public Library Adult Collection Development Librarian Rel Farrar noted, "The biggest factor in our growth is increasing our (digital content) budget." They saw what their users wanted to borrow and responded in kind to great results.
For the Virtual Library of Wyoming, success has been about paying attention to their community's needs, using various lending models and creating digital reading champions within their staff.
"We've become more responsive to patron purchase requests. We have actively worked to decrease the average wait time for holds. Many people would get impatient while waiting for items on hold and cancel them, so using the Cost Per Circ model

has helped manage holds, reduce hold wait time and maintain or increase circulation," Kate Mutch, purchasing librarian for the collection, said. "Of course, not all titles are available in that model, so we continue to purchase additional copies (to try and maintain an 8:1 holds-owned ratio; less if possible). Our staff are daily Libby (reading app) users, which gets them excited to help patrons use the service."
By continuing to connect with the patrons they serve and respond accordingly, midsized libraries are making the most of their budget and creating reading happiness.