Editorial: Up in the sky…It's a bird! It's a plane! It's a…book? Why we need reading heroes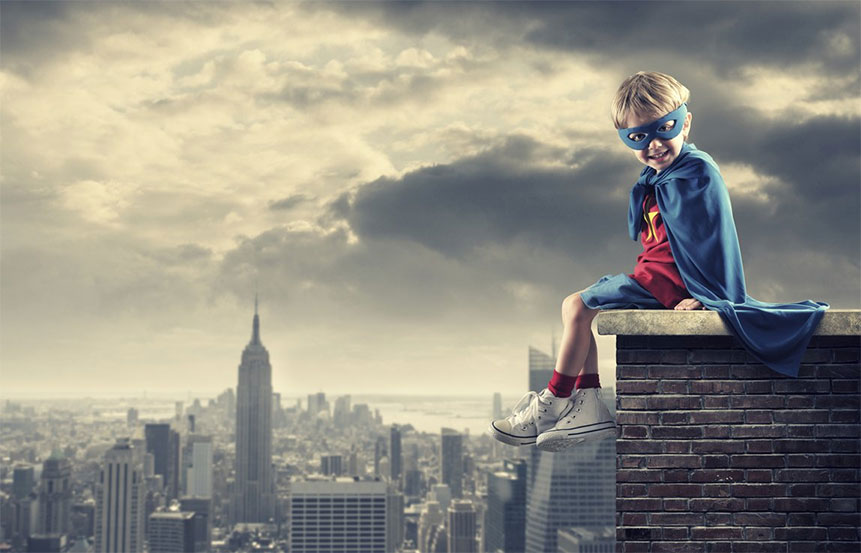 By Steve Potash, Publisher | March 2019
By reading this edition of Perspectives on Reading, I know you are someone who frequently opens a book for information, relaxation or just fun. Turns out, you are becoming part of a shrinking group of book readers. According to a recent American Time Use Survey, leisure reading among Americans is at an all-time low. Today, only 19 percent of Americans aged 15 and older read for pleasure. Back in 2004, it was 28 percent. Among those Americans who do read, the average reading time has fallen, from 23 minutes per person per day down to just 17 minutes per person per day.
While the statistics for adult reading habits are troubling for the book market, the trends are even more dire for children and young adults. A new study found that during 2016, one-third of all high school seniors did not read a single book for enjoyment and fewer than 20 percent of high school students read every day.
These downward trends for reading and turning to books have been consistent for 40 years. During the 1970s, 60 percent of high school seniors read a newspaper, magazine or book every day. In 2016, only 16 percent could say the same. When teenagers aren't reading, they are turning to television, video games (Fortnite) and social sites including Twitter, Instagram and Facebook. Reports show instead of reading a book, 12th graders spend six hours a day on these other formats of media. For 10th graders, it's five hours a day and for 8th graders it's four hours daily.

Our nation is facing a national reading epidemic. Publishers, booksellers and authors have been reporting flat or declining book sales. More often children are growing up in homes without books. This lack of love of reading and access to books (in print and digital) negatively impacts literacy skills with far reaching repercussions for both the individual and the community. Even where books and a love of reading is present, the competition for time and attention from television, streaming media, video games and social media is too strong.
What can we do to change course and convince younger generations to embrace books?
In April 2019, academic librarians will be arriving in Cleveland for the 2019 ACRL Conference (Association of College and Research Libraries). As they arrive at the airport baggage area, they may be surprised to see a statue of Superman. The Man of Steel's city of birth may have been on the planet Krypton, but he became a superhero right here in Cleveland.

Each of us has an opportunity to become a superhero: a reading hero. It's time to support all the book and reading champions among us. Our librarians and teachers are on the front lines seeking to inspire and promote books and reading. But they need our help. We all can become reading heroes. Reading experts provide the following guidance on how we can all inspire children to read more and develop their own love for books.
Here are ways you can become a reading hero:
Walk the walk. Households where parents or family members read books provide a strong influence on the children in the house. Keep print books handy and provide access to ebooks and audiobooks for convenience and discovery on all devices.
Don't force kids into reading with punishments such as taking their phone/tablet away until they have read a certain number of minutes. Reading needs to be an enjoyable activity.
If your family follows screen time rules, such as right before bed or for set hours on the weekend, make sure there are lots of fun and interesting book choices around the house. Set your kids up to discover reading as the next best thing to keep themselves entertained.
Allow kids to choose their own books and reading materials, including graphic novels and comic books.
Encourage audiobooks for reluctant readers. If reading either an ebook or paper book is challenging, see if they would want to listen to a book instead. Make sure they know it still counts and doesn't make them any less of a reader!
Model good reading habits as an adult. Participate in no-screen-times along with your kids. Remember, if you make reading seem like a chore, your kids will, too.
Book-to-movie adaptations: If their favorite television show or new movie is based on a book, encourage them to read the original source material.
Now more than ever, every community needs to support their local reading champions by becoming reading heroes themselves. It's a fact that reading improves lives. Your hero status (and optional cape) await.