Room to Read continues to combat illiteracy around the globe through the pandemic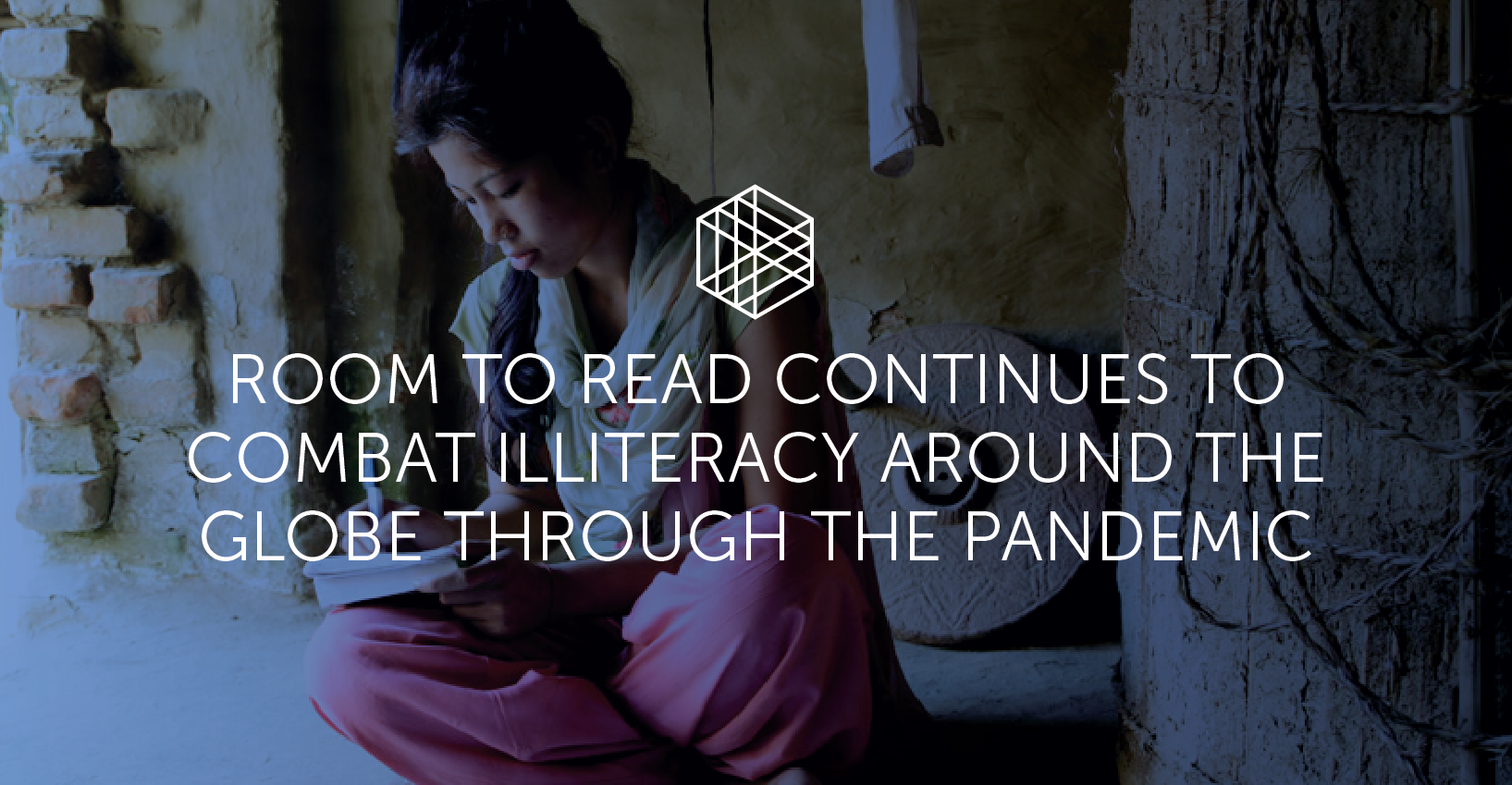 By Brian Byrne, Editor | September 2020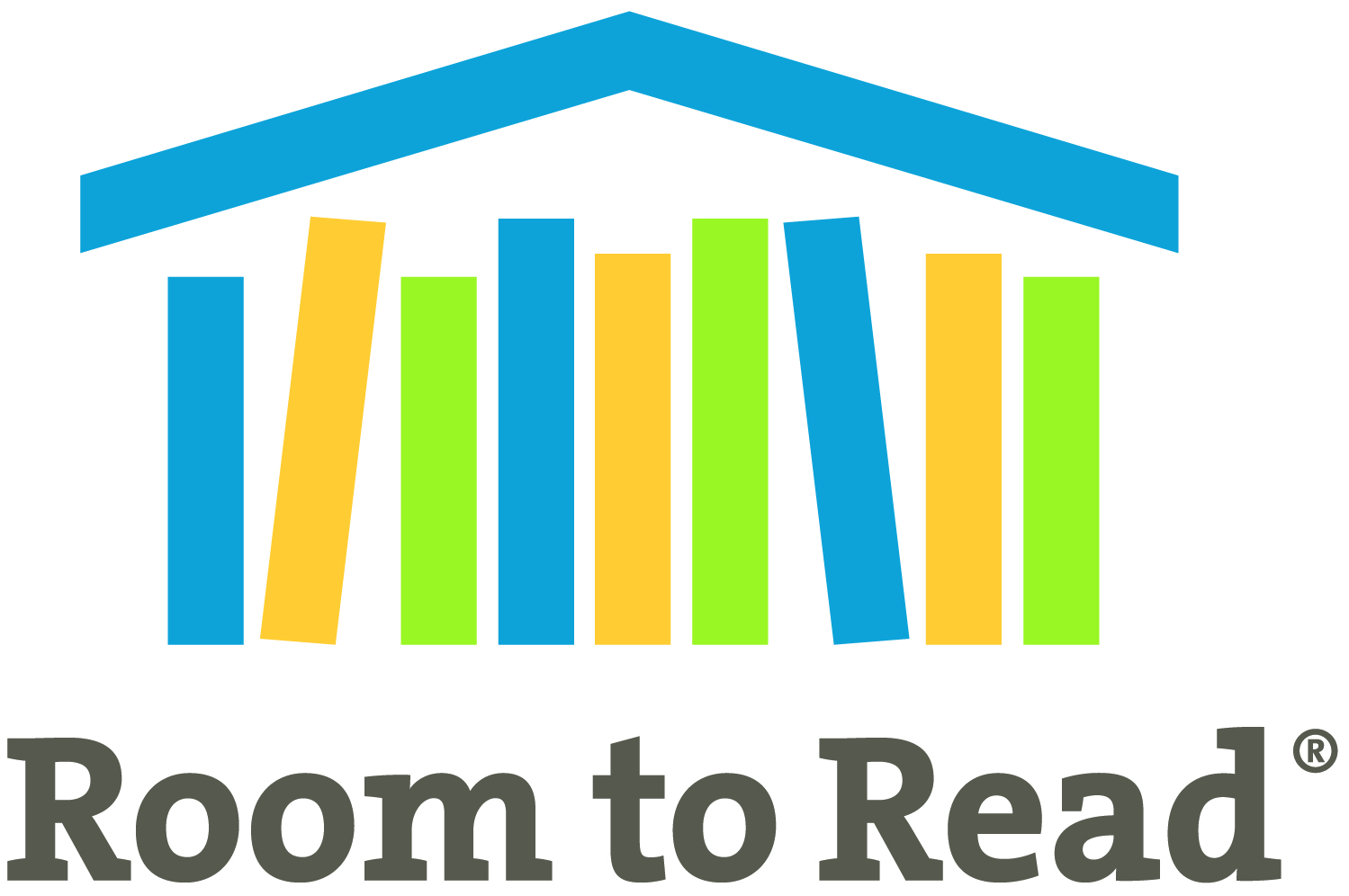 18 million children.
37,000 partner schools.
26 million books distributed.
The numbers behind the impact and reach of global non-profit Room to Read over the last 20 years speak for themselves.
But when schools across the 16 countries Room to Read operates in began to close in March due to the COVID-19 pandemic, the organization faced unprecedented challenges in fulfilling its mission to create a world free from illiteracy and gender inequality.
"This has been the biggest scale emergency response in the education community that I've ever seen; that the world has ever seen," Chief Program Officer Heather Simpson said.
"We want children to love to read"
Room to Read was founded in 2000, getting its start delivering donated books to rural communities in Nepal. The organization has grown steadily since, now serving children across the globe – with a concentration in Africa and Asia – through its core Literacy and Girls' Education programs.
The Literacy Program is focused on the early primary grades to provide children in low-income communities a strong foundation on which to build the rest of their education. It's led by Director Christabel Pinto.
"We want children to love to read," she said. "We want to light their fire; because this is what will fuel lifelong learning."
Pinto oversees the Literacy Program's three-pronged approach to building an "ecosystem for literacy development":
Supporting educators in teaching students the skills they need to know how to read.
Establishing libraries in schools.
"The majority of the children Room to Read serves don't have access to books in their homes or communities," Pinto said.
Working with authors, illustrators and publishers to create books for children at the right level and in their language. To date, Room to Read has helped publish 1,600 titles in 42 languages.
"We know that to develop the love of reading, children having access to books in languages that they understand is a really important component," Simpson said.
These efforts have produced real results. According to the Room to Read website, by the end of second grade, children in the Literacy Program read 2-3 times faster and with 87 percent greater comprehension than their peers in non-Room to Read program schools.
For Pinto, this progress represents an opportunity for these children to pursue a better life for themselves and their families.
"Literacy opens doors to opportunities. It opens doors to being able to access some of your most basic rights," she said.
"It's really a work in progress"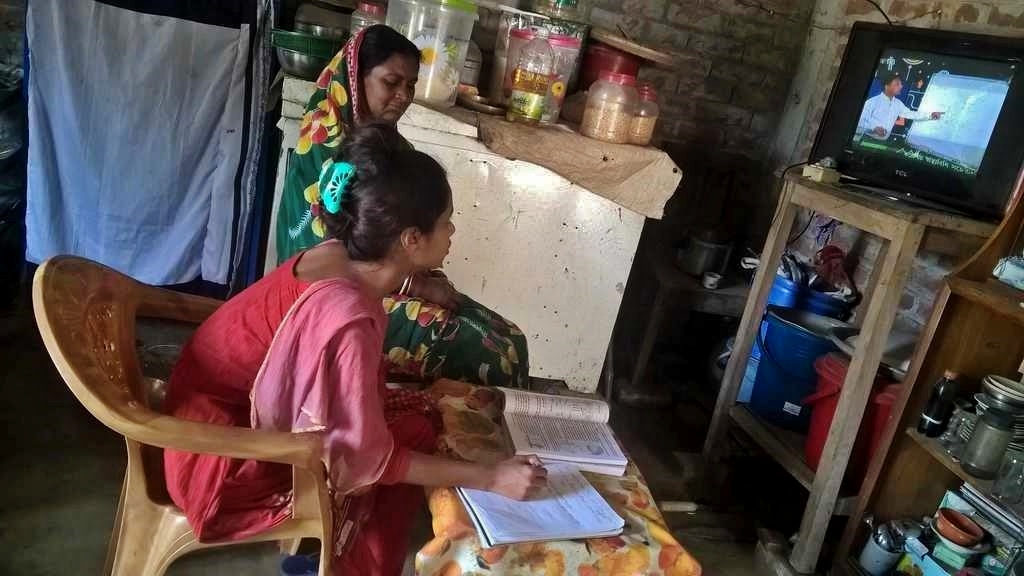 Room to Read reports that the COVID-19 pandemic has disrupted learning for 90 percent of the world's children. These disruptions can be the most drastic in the communities the organization serves.
"We are pivoting how we support literacy development in this time," Pinto said.
This pivot has centered around meeting children and their families where they are to allow young learners to continue their education despite school closures and other challenges. Pinto's team of local nationals has leveraged mediums both new and old to accomplish this:
Because many households lack internet access, radio and television have been important tools. For example, radio programming in Sri Lanka has featured storytelling for children and literacy tips for parents on how best to support reading development at home.
To date, literacy lessons have been broadcast to 129 million households across Africa and India.
"We're trying to get to as many households as possible," Simpson said.
Texting has been used to encourage parents to take part in literacy activities with their children. Four million direct messages have been sent.
"When schools are closed, their roles are especially important in supporting students' education," Pinto said.
For children who don't have access to technology, traditional worksheets are a valuable resource. Pinto said existing supply chains for food and medicine have been used to help distribute more than 350,000 of these packets.

Room to Read's digital library, Literacy Cloud, launched in 2019 with 200 children's storybook titles. With the increased demand for remote learning resources, this catalog has now grown to more than 1,000 titles from around the world in 19 languages. These include read-alouds as well as titles addressing COVID-19 adjacent topics.
"There is no one approach to what we're doing; the communities we serve are so diverse in terms of what they have access to that we have tailored our approach to reach them in the way that best works for them," Pinto said.
"Children need to continue learning"
Following its initial response in the early months of the COVID-19 pandemic, Room to Read worked closely with local governments to track schools' plans to reopen or continue distance learning and map out how best to support each unique situation. Simpson stressed that at the forefront of all planning has been the safety and protection of the children.
"It's still evolving," she said. "It's really a work in progress, right now, how we support learning."
To provide this support requires funding and, like many other non-profits, Room to Read is coming up against a steep revenue decline as a result of the cancellation of all annual fundraising events. To combat this, it's launched the Education Endures Campaign to keep children in vulnerable communities learning so they can get back to school.
"It is vital education endures if we are to build a fairer, healthier and more prosperous world for all," Simpson said.  "We know how to deliver meaningful change through education, the goal now is to ensure this change spreads far and wide, especially reaching children living in low-income communities."
Visit the Room to Read website to donate to or start a fundraiser for the Education Endures Campaign.
"The most important thing that we're focused on is that children need to continue learning," Simpson said. "We can't afford to have a whole generation of students lost and out of school and out of learning."