Duplass is a voracious reader and frequently shares his love of libraries to his nearly half a million Twitter followers.
Have you ever encountered an extremely close family that refers to 17th century history like current events and almost seems to talk in code?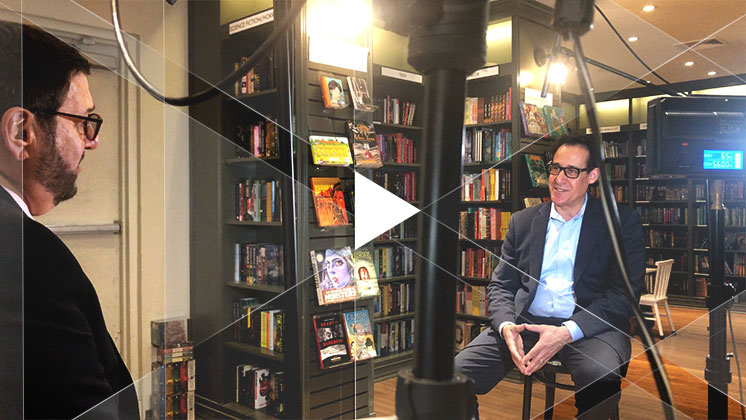 Point of View: Robert Zaffiris, Chief Operating Officer, Shakespeare & Co. bookstores
OverDrive's Steve Potash talks with Shakespeare & Co. Chief Operating Officer Robert Zaffiris about scaling the small footprint, indie bookstore concept, engaging with the community, the Espresso Book Machine and more.
There is no reason to think that circulation of Chinese content will slow down, especially not as more libraries and schools develop their collections to better reflect their readers.
Librarians have employed innovative and imaginative ways to expand access to information, education, entertainment and comfort as we shelter, work and educate our children in place.