Forging a path forward for school libraries amid book challenges and bans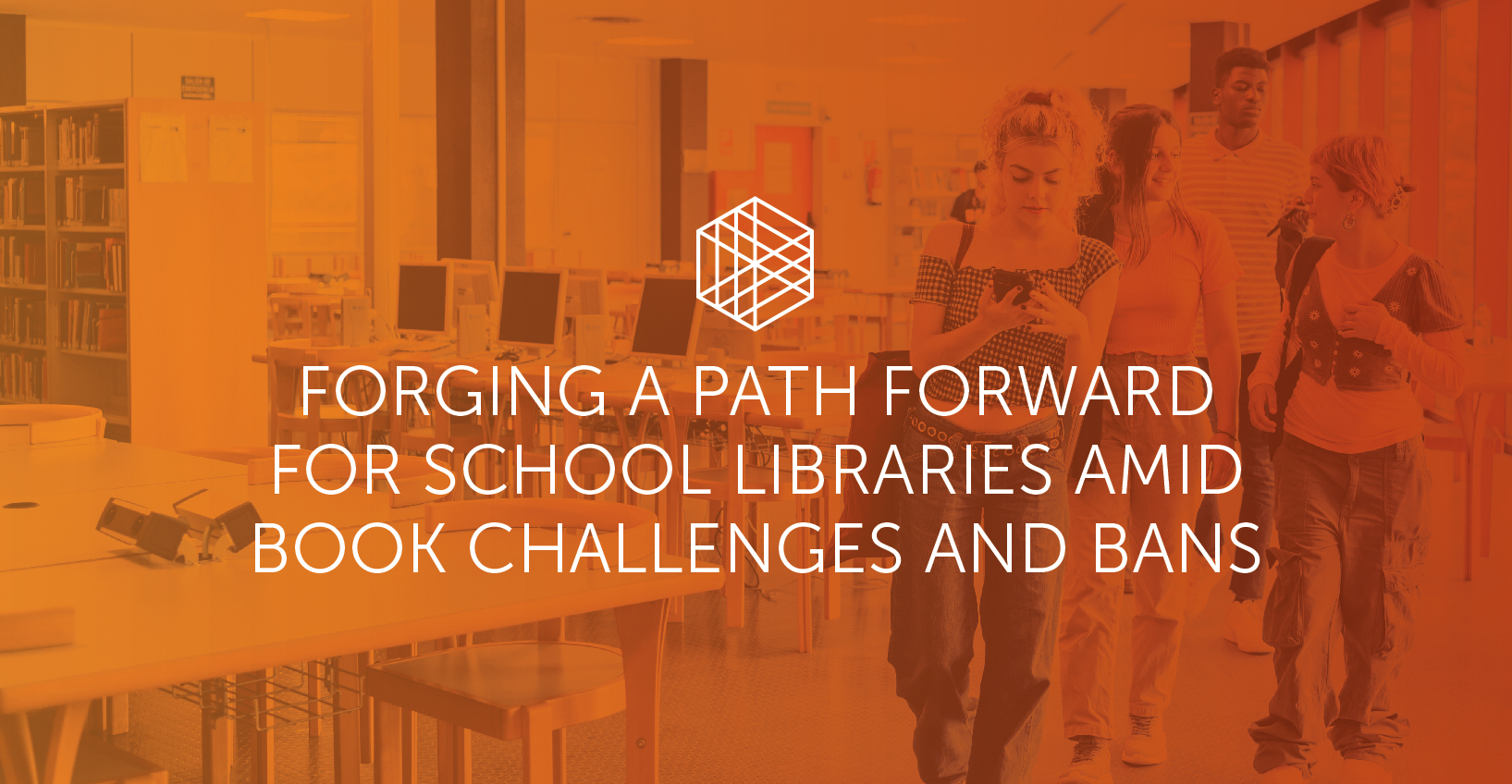 By Alecia Mouhanna, Staff Writer | June 2023
Anyone who's followed the news over the past few years has likely heard at least something about the book challenges rampant in schools across the U.S.
In September 2022, a study by the American Library Association and PEN America noted that the number of books being targeted for removal from schools was on track to exceed the number targeted in 2021.
Book challenges by the numbers
According to the PEN America data, between Jan. 1 and Aug. 31 of 2022, there were 681 documented attempts to ban or restrict access to 1,651 different books in schools, in comparison to 729 attempts to ban or restrict access to 1,597 books over the entirety of 2021. Compare this to the period between 2018 and 2020, when book challenges and bans hovered between the high 200s and high 400s annually.
What books are coming under fire? Per the study, the vast majority of challenged books are from two categories: titles featuring LGBTQ+ themes, protagonists or prominent secondary characters (41 percent) and books featuring protagonists or prominent secondary characters of color (40 percent). Of the top 10 most-challenged titles, it was an even split in subject matter: Five featured LGBTQ+ content, and five highlighted protagonists of color. The most-challenged book for two consecutive years has been Gender Queer by Maia Kobabe.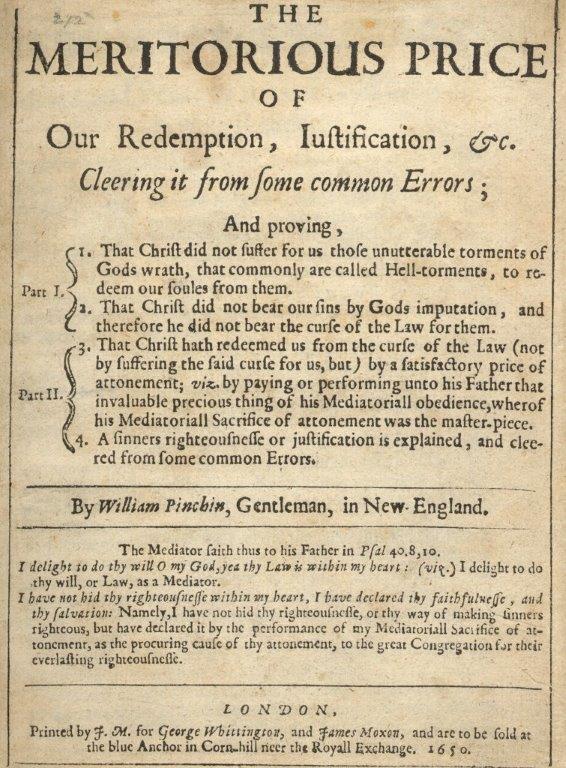 Breaking down book challenges: Past and present
The concept of banned books is nothing new, predating the 1982 inception of Banned Books Week. Book bans in some form or another have been prevalent in the U.S. since as early as 1650, with the burning and banning of Massachusetts Bay colonist William Pynchon's pamphlet The Meritorious Price of Our Redemption widely recognized as the first event of its kind.
A New York Times article highlighted how the book ban efforts of the past two years are more organized and more politicized than seemingly ever before. The potential ramifications are more severe: Several states have passed or attempted to pass legislation threatening criminal prosecution against librarians and educators accused of proliferating "obscene materials" (the definition for which can be loose and/or open to interpretation).
"I think it's clear that it's an ongoing campaign, that we'll see it continue for the indefinite future," said Deborah Caldwell-Stone, director of the American Library Association's Office for Intellectual Freedom, in an article from EdWeek. "What we're seeing now is organized efforts at the local level, at the national level, to challenge 10, 20, 50 books at a time, and books that generally represent the voices and experiences of traditionally marginalized and underrepresented communities."
Geography impacts scope and nature of book challenges
Challenges are widespread across the U.S., though many of the most severe restrictions are being imposed in some of the nation's largest states. The PEN America study reports that the largest proportion of book bans can be attributed to Texas, Florida, Tennessee and Pennsylvania.
In some instances, bans directly correlate with legislation at the state level, informed by new laws that influence how much flexibility teachers and librarians have in choosing what they teach and which books can be assigned to support their curriculum.
Legislation has also passed in Utah and Oklahoma, and there are countless pending book challenges and court cases in schools and districts from coast to coast.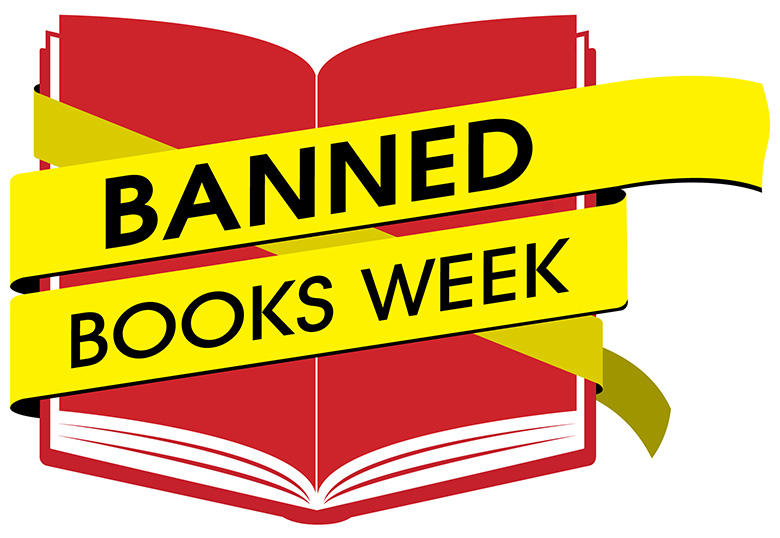 Assessing the impact on educators
In districts under the heaviest scrutiny, book banning efforts have not only created tension but heavier workloads for educators – who are professionally educated and trained to provide safe and appropriate materials for reading – already strapped for time and resources.
We Are Teachers published a round-up of submissions from educators detailing how book challenges have changed the way they teach, from purchasing freezes and creating new curriculum units for students who opt out of required reading to additional documentation justifying the books available in their classrooms. In a viral TikTok, Tennessee-based educator Sydney Rawls documented the real-time impact that state law has had on her efforts to maintain a classroom library.
In the long term, how does this impact the field with the highest burnout rate of all U.S. professions, per Gallup? There's no way to say for certain, but it may be fair to assume that these issues will play a role in exacerbating the educator shortage, with The Wall Street Journal reporting that at least 300,000 public school teachers and staff exited the profession over the period between February 2020 and May 2022, at the same time that enrollment in teaching preparation programs has sharply declined.
This has created a precarious situation for schools seeking to fill staff openings with qualified educators, and forced the teachers left behind to play double-duty when it comes to their classroom responsibilities.
Even so, some teachers are now pushing back. In Indiana, led by the Indiana State Teachers Association, hundreds of teachers organized to speak out against a proposed bill to ban or limit the teaching of "divisive concepts" in schools — which was eventually killed in the Indiana Senate.
Meanwhile, in a September 2022 profile,The Guardian covered stories from three separate districts in New Jersey, Texas and Ohio, highlighting their successful efforts to counter book challenges. In each of these different districts, there was one common denominator to their success: Student activism.
Students raise their voices
Amid all the back-and-forth around book challenges, it can be easy to lose sight of the fact that students have voices, too — even when they haven't been asked to use them. After all, they're the ones whose classroom instruction is directly impacted by all the ongoing debates. So, what do students have to say about book bans?
By and large, students have come outunanimously against them — and haven't been shy about saying so. Some have written toThe New York Times student opinion section. Some are forming their own book clubs. Some have taken legal action. And some are even speaking out at school board meetings and in state houses, noting the value that texts featuring LGBTQ+ and BIPOC voices provide students seeking affirmation and representation in their reading.
"For book banning in particular, a lot of the coverage has been around lawmakers, authors, parents and school boards, but young people are the one missing out on these important conversations," said New York high school student Jack Lobel, 17, in an EdSurge article. "Young people are the leaders of tomorrow, and we deserve to have these books be part of our curricula."